Gadgets
The best deals you can find since Black Friday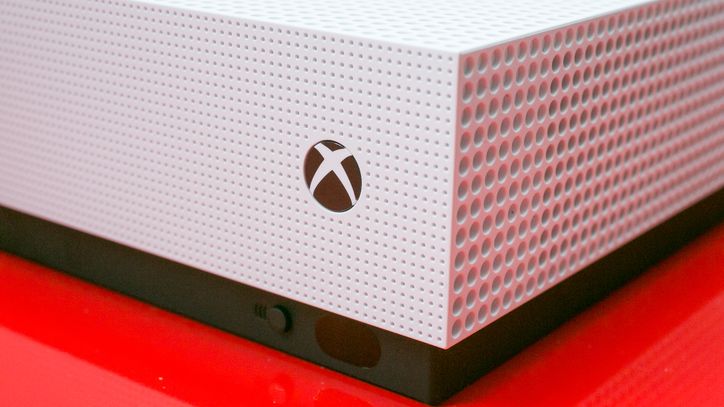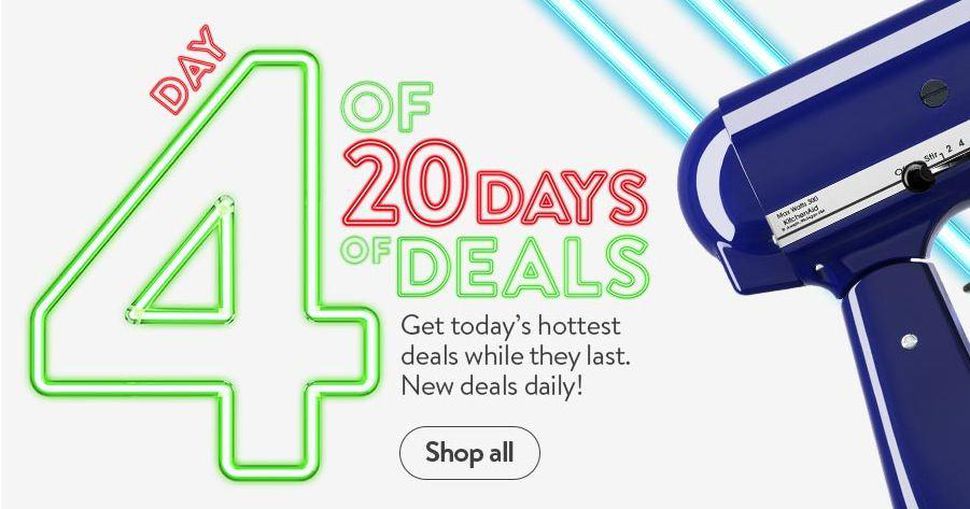 Once stores get Black Friday and Cyber Monday sales under their belts, they immediately shift gears to holiday sales. Hence we're already in the midst of Amazon's 12 Days of Deals, Best Buy's 20 Days of Doorbusters and Walmart's 20 Days of Deals, to name just a few.
So what's good? I'm here to tell you. No, literally: I'll be here every day until the calendar strikes Dec. 25 to give you updates on these and other sales and to highlight the ones that're really worth your time.
Need toys for your kids? Or a home security camera? Amazon's Saturday theme is baby, pets and camera. From the tech-side of things, that means a 25 percent off sale for the Wyze Cam security camera, making it 9.54 instead of 6, and a variety of discounts on the Polaroid instant print cameras. Amazon is also still offering a third-gen Echo Dot for 9.99, down from its regular retail price of 9.99. That's very close to Amazon's Black Friday pricing.
More goodness:
Best Buy is offering a discount on the Xbox One S with an extra controller, and a few laptop deals.
Samsung's festivities kicked off on Nov. 29, but with an exclusive one-day-only offer on each day. So there's no top pick, per se, only today's options:
Walmart has plenty of options today, from 9 pocket knives to 90 family-size tents. But the day's tech deal revives an old favorite.