Digital Media
Apple TV service will reportedly provide free original content to device owners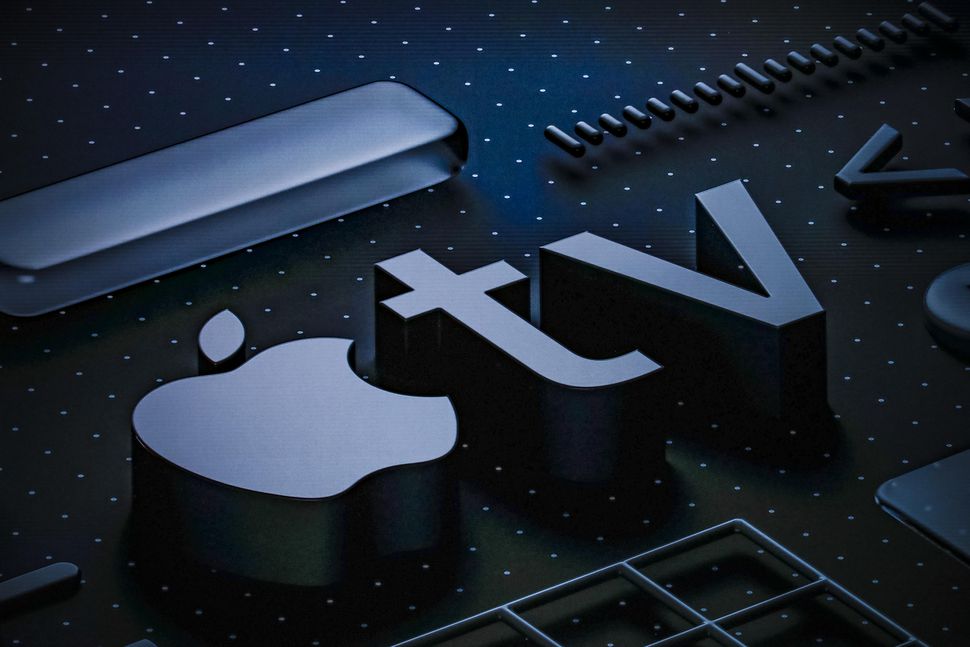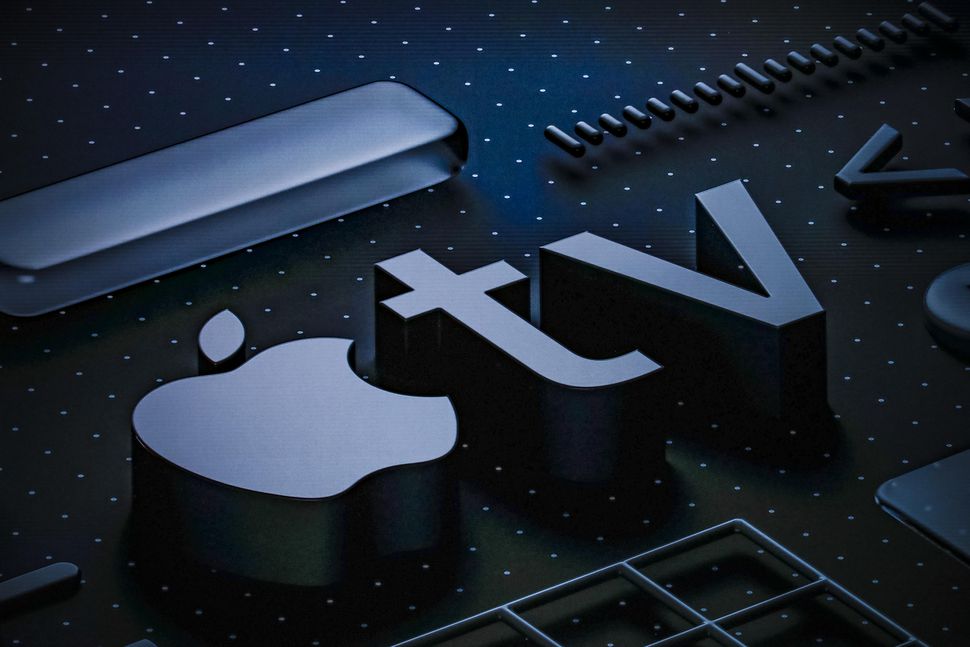 Owners of Apple devices will have free access to Apple-owned content through the company's TV application, according to a CNBC report on Wednesday.
'Owners of Apple devices, such as the iPhone, iPad and Apple TV will find the still-in-the-works service in the pre-installed 'TV' application,' according to CNBC. The service will also reportedly include subscription channels to digital video services. The revamped app is slated to come out early next year, people familiar with the matter told CNBC.
Apple declined to comment. Apple has given away samples of content in the past through free trials, such as three free months of its Apple Music streaming service. But it hasn't made content free on a permanent basis.
The concept that Apple would provide all its original programming free to device owners has been bandied about by people like media analyst Rich Greenfield. And other tech giants have taken a similar route: AT&T recently launched a skinny bundle of live, streaming TV channels that were part of its 5 billion takeover of Time Warner, and AT&T mobile customers on unlimited data plans can choose to subscribe to that service free.
But even for Apple, which has 44 billion in cash on hand and was the first US company to break a trillion market value, investing in programming just to give it away would be a departure. Apple tends to price its products at a premium and seldom discounts.
Apple is spending around billion on new entertainment content this year. So far it's landed programming deals with big names such as Oprah Winfrey, Reese Witherspoon, M. Night Shyamalan and Steven Spielberg, among others. Apple CEO Tim Cook has hinted vaguely at the company's TV ambitions, but Apple has been rather quiet about sharing how people will be able to watch its shows.
The company reportedly aims to feature PG-rated shows that cater to large audiences.