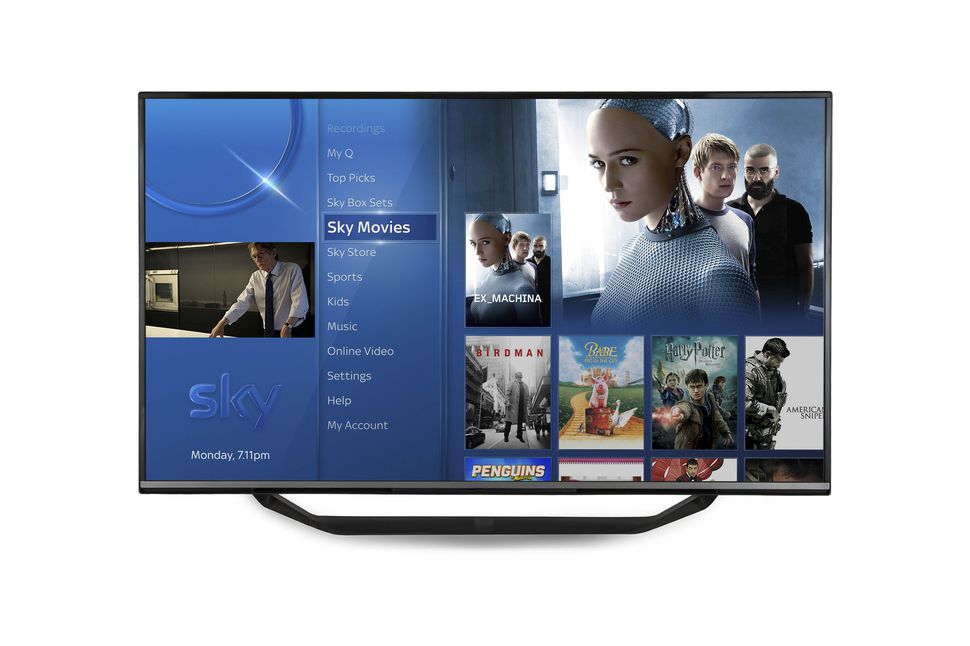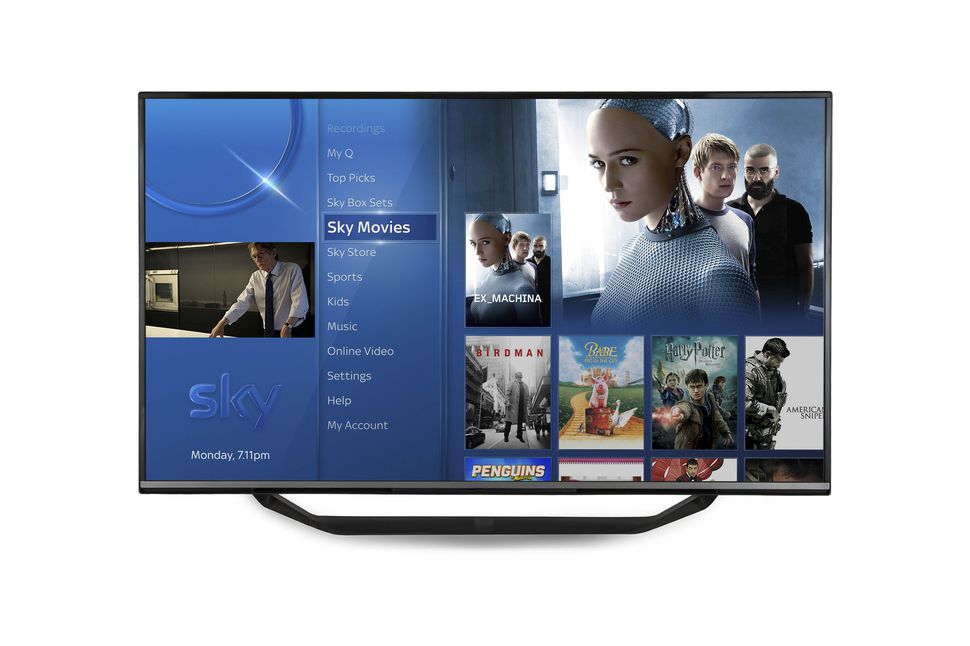 US cable TV giant Comcast succeeded Saturday in its quest to nab major UK television company Sky, outbidding rival 21st Century Fox as traditional TV and film companies look to beef up their offerings and fend off upstarts like Amazon and Netflix.
Comcast's final offer values Sky at around 29.7 billion pounds (about 9 billion). It bid 17.28 pounds per Sky share. Fox bid 15.67 pounds. Fox owns a 39 percent stake in Sky and it remains to be seen whether it'll sell those holdings to Comcast.
The deal is the latest in a frenzied period of media giants attempting to buy each other, as traditional broadcast and movie companies face growing competition from tech giants. Deep-pocketed firms like Netflix and Amazon have eye-popping budgets and are pouring money into media production and streaming rights.
In July, Comcast lost out to Disney in a bid to buy Fox. Home to popular franchises like X-Men, Deadpool, The Simpsons and more, Fox's entertainment assets could benefit Disney significantly. Disney is looking to launch its own streaming service by the end of next year.
Comcast didn't respond to a request for comment on the Sky acquisition. Earlier this year, CEO Brian Roberts highlighted Sky's 23 million customers and leading market position in the UK, Italy, and Germany and said in a statement that Sky had been 'a consistent innovator in its use of technology to deliver a fantastic viewing experience and has a proud record of investment in news and programming.'
Sky's Now TV box and Sky Q streaming service were designed in part to help Sky compete with Netflix and Amazon Prime, which specialize in streaming video online. Sky also has broadcasting rights to popular sporting events like English Premier League soccer, though in June, Amazon netted a deal to livestream exclusive coverage of 20 games a season over the web.