Smart Home
Black Friday 2018 Amazon deals now available: Fire TV, Roku, Recast DVR, Fire tablets, Blink cameras and more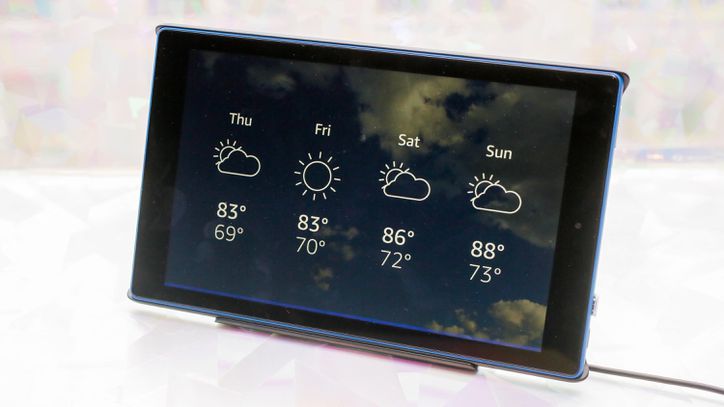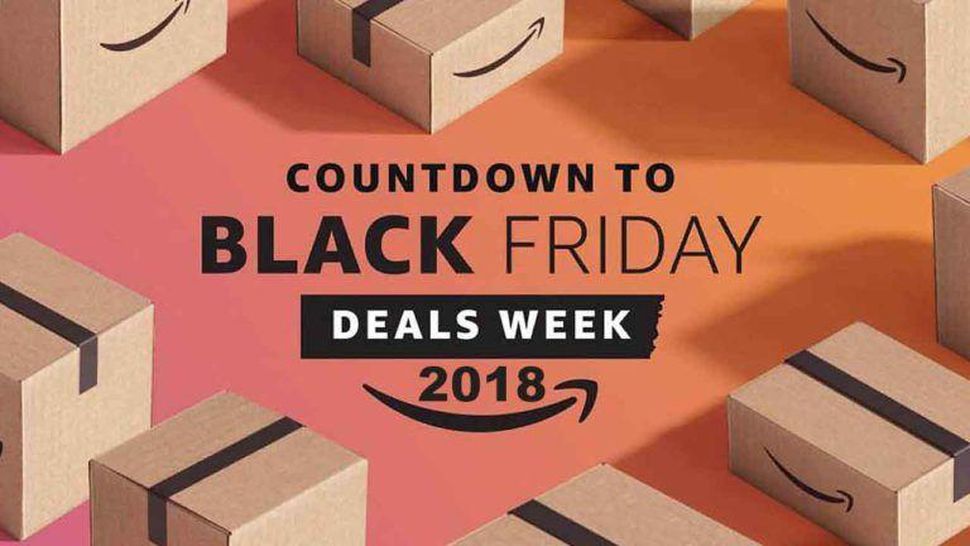 Thinking about buying an Amazon Echo, Fire tablet, Fire TV, Kindle or pretty much any other device Amazon makes? You were smart to wait until now, because the company's Black Friday deals have started early.
See below for the stuff that's on sale as of today, Tuesday, Nov. 19, followed by the gear that's coming next week. Some of these prices rival Prime Day, and some are even better.
Deals and prices have been verified and updated as of Tuesday, 9:03 a.m. ET — new Fire TV sales were added Sunday.
We've put the newest sale items at the top of the list.
Still available
These early Amazon deals are still available as of the time of this writing.
Amazon device deals available now
OK, now to the Amazon device deals. Here's what you can get immediately, including the new Fire TV sales that started Sunday and are still available today.
Starting Wednesday, Nov. 21
Starting Thursday, Nov. 22
Happy Turkey Day! Here come the Echos and everything else:
Echo Dot (second-gen): 0 (0 off)
Echo Dot (third-gen): 4 (6 off)
Echo Dot Kids Edition: 0 (0 off)
Echo (second-gen): 9 (1 off)
Echo Look: 0 (50 off)
Echo Plus (second-gen): 10 (0 off)
Echo Show (second-gen): 80 (0 off)
Echo Spot: 0 (0 off)
Amazon Smart Plug: with the purchase of any Echo device (0 off)
Fire 7 tablet with Alexa: 0 (0 off)
Fire HD 8 tablet with Hands-Free Alexa: 0 (0 off)
Fire HD 8 tablet and Show Mode Dock bundle: 0 (0 off)
Show Mode Dock for Fire HD 8: 0 (0 off)
Echo Dot Kids Edition Bundle with Fire 7 Kids Edition: 00 (0 off)
Echo Dot Kids Edition Bundle with Fire HD 8 Kids Edition: 20 (0 off)
Echo Dot Kids Edition Bundle with Fire HD 10 Kids Edition: 80 (0 off)
Kindle Paperwhite (seventh-gen): 0 (0 off) (Note that this is the previous version of the Paperwhite, note the newer 2018 version)
Ring Alarm 5-piece Home Security Starter Kit: 69 (0 off)
Ring Spotlight Cam 2-pack: 49 (49 off)
Ring Video Doorbell 2 with all-new Echo Dot: 39 (10 off)