Smart Home
Amazon is reportedly working on a new DVR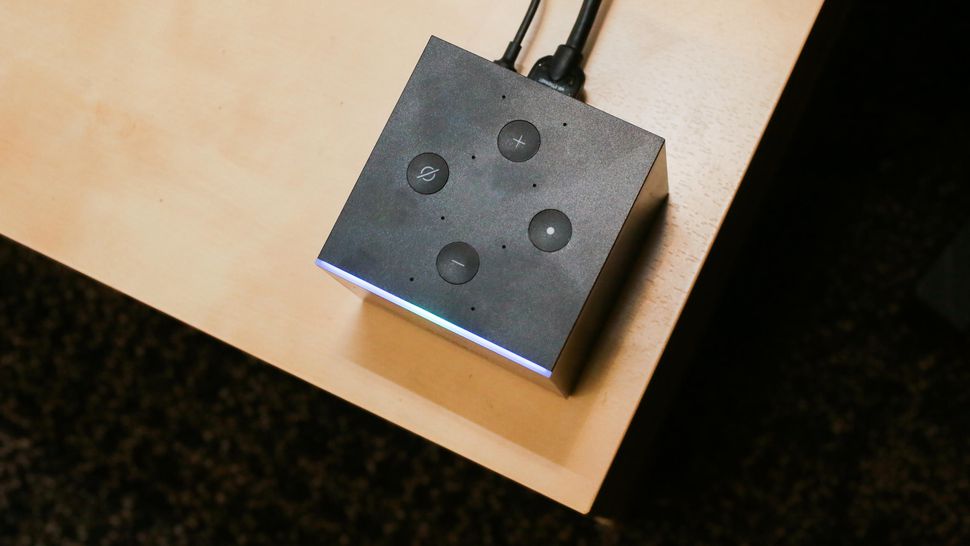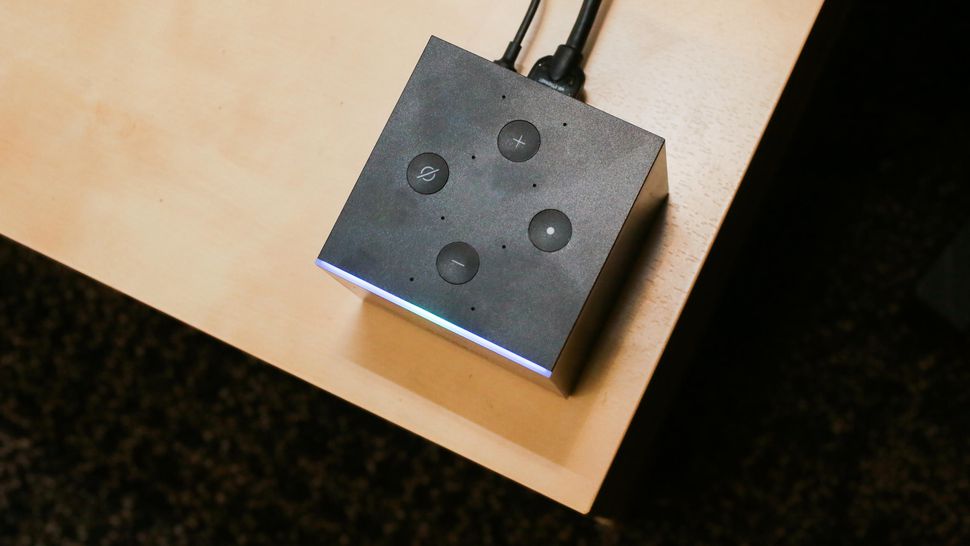 Amazon is looking to dominate your home entertainment system.
The online retailer is developing a new digital video recorder, nicknamed 'Frank' within Amazon, according to a report Friday from Bloomberg. The device would include physical storage, have the ability to record live TV and connect to Amazon's own Fire TV streaming boxes, the report said, citing an anonymous person familiar with the plans. Fire TV streamers can already play live TV through the Amazon Channels service, but they don't work as DVRs.
Amazon representatives didn't immediately respond to a request for comment.
If the new device exists and Amazon decides to start selling it, the DVR would become another piece of Amazon's growing list of products and services it's using to expand its influence in the living room. The company already sells Fire TV streamers, the new Fire TV Cube and TVs from Toshiba that have the Fire TV interface built in. It also created Prime Video, a library of streaming TV shows and movies available to its Prime members.
Expanding from there, Amazon is making a push to lead in the emerging smart home using its Alexa-enabled Echo smart speakers. It may come out with a home robot dubbed Project Vesta, too.
The new device could also cause headaches for TiVo, Dish and traditional cable providers, who already offer DVR services. TiVo's stock dropped 4 percent Friday, while Dish shares were down less than 1 percent.