Smart Home
LG pushes hands-free help in the kitchen with Google-powered smart display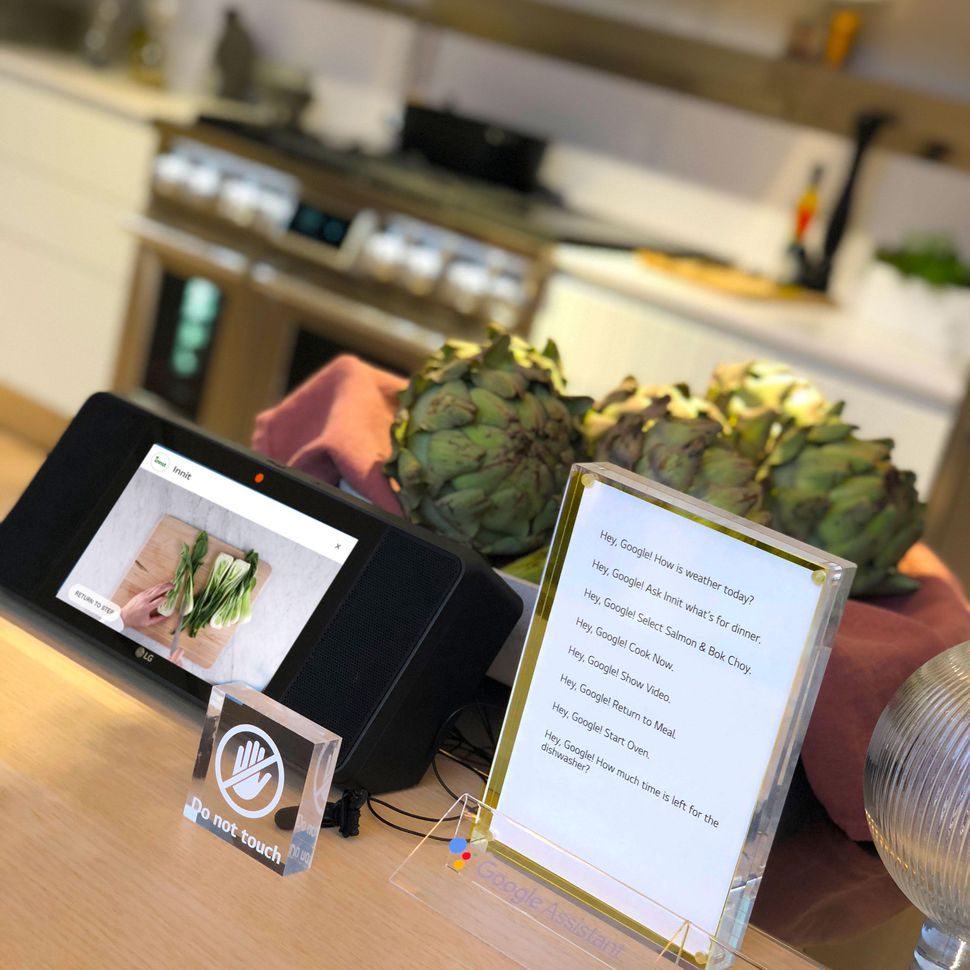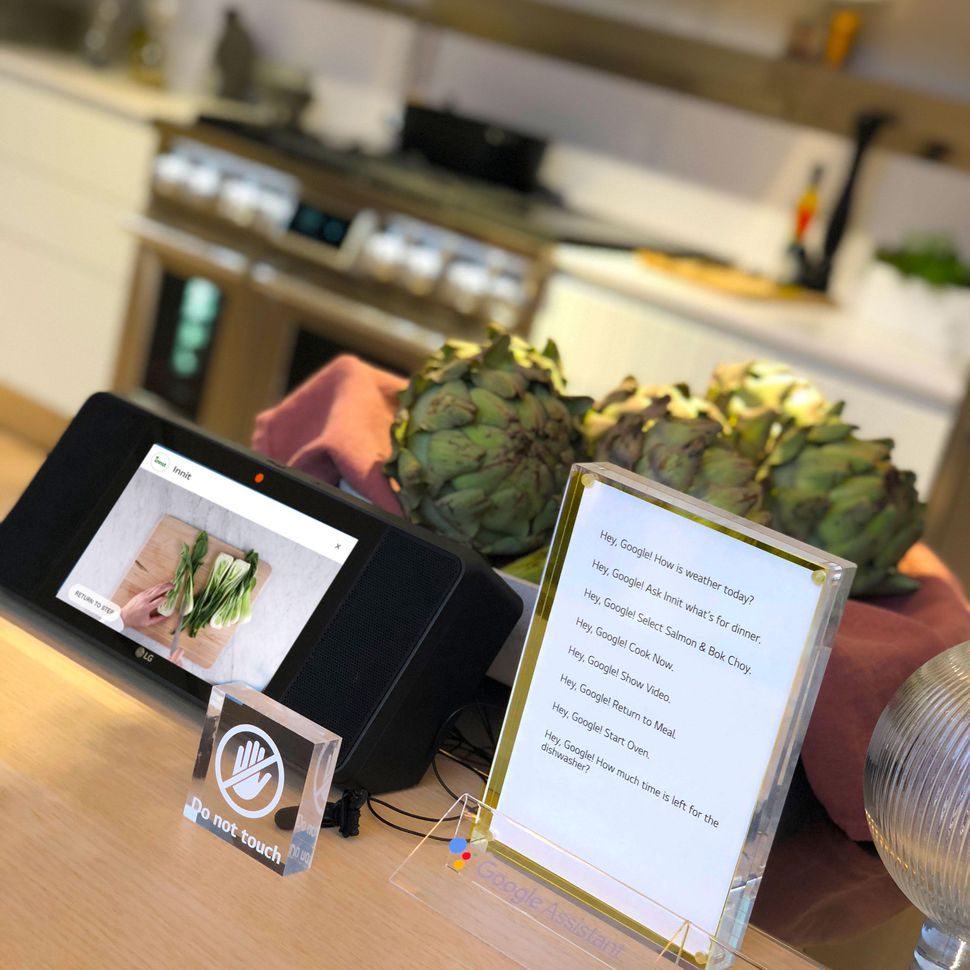 A line of Wi-Fi-enabled kitchen appliances from LG will connect directly with the manufacturer's Google Assistant-powered smart display.
The companies launched the new appliances Friday during the IFA trade show in Berlin. LG's Signature Kitchen Suite appliances will work with the LG Smart Display through Innit, a software platform that provides guided cooking programs that show you each step of a recipe.
Smart displays are a relatively new smart home category. They respond to voice commands like AI-powered smart speakers, but include a touchscreen display that can provide additional visual information or enable you to watch videos or make video calls. Amazon kicked off this new genre when it launched the Amazon Echo Show in 2017. But at the CES tech show earlier this year, Google announced its plans to release four Google Assistant-powered smart displays from Lenovo, JBL, Sony and LG this year.
With LG's cooking collaboration, you'll be able to use the Innit platform to find recipes on the LG Smart Display. The display will be able to use Wi-Fi to send instructions and control Signature appliances. You'll be able to select a recipe for cookies through Innit, for example, and it will automatically preheat your Signature oven to the correct temperature. Plus, the display will walk you through each step of the recipe you choose.
Innit had previously announced its collaboration with Google Assistant at this year's CES show. The platform also works with internet-connected ovens from GE and Bosch. Innit said this system will be available in with LG's signature line in the last quarter of the year.