Smart Home
FirstBuild designs for the future, but which of its appliances will get there?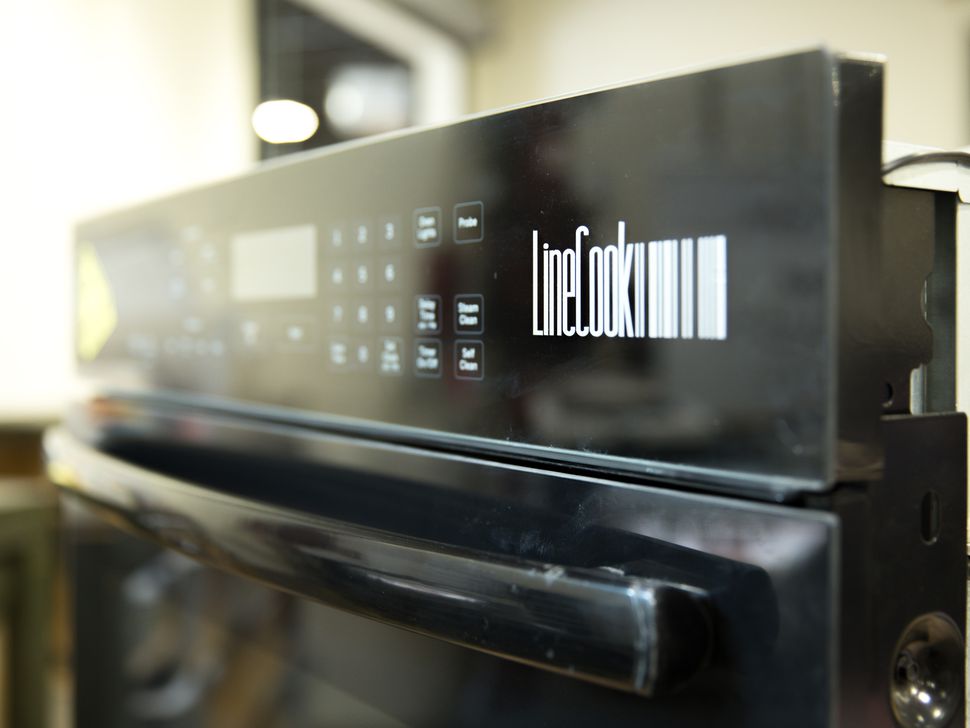 The FirstBuild microfactory set up shop in 2014. Backed by GE Appliances. FirstBuild's mission is to harness crowdsourced product ideas and design input, then make limited batches of small appliances. Since product concepts come directly from FirstBuild's online community, new appliances should have strong customer demand built right in.
To some extent that's true. Since First Build's launch, we've seen a steady flow of interesting small appliance concepts come to market at full-fledged products. Some, like the 00 Opal Nugget Ice, appear to be successful. Others, such as the 99 Paragon Induction Cooktop, are useful but too expensive for what they do.
FirstBuild is still at it though, with many plans for future home appliances.It recently unveiled the Forge Clear Ice System. With an expected sticker price of ,499, the Forge definitely qualifies as a luxury ice maker. It's also quite a departure from the Opal. There's a lot more to talk about though. Sit back as we take a look at noteworthy FirstBuild projects past, present and on the horizon.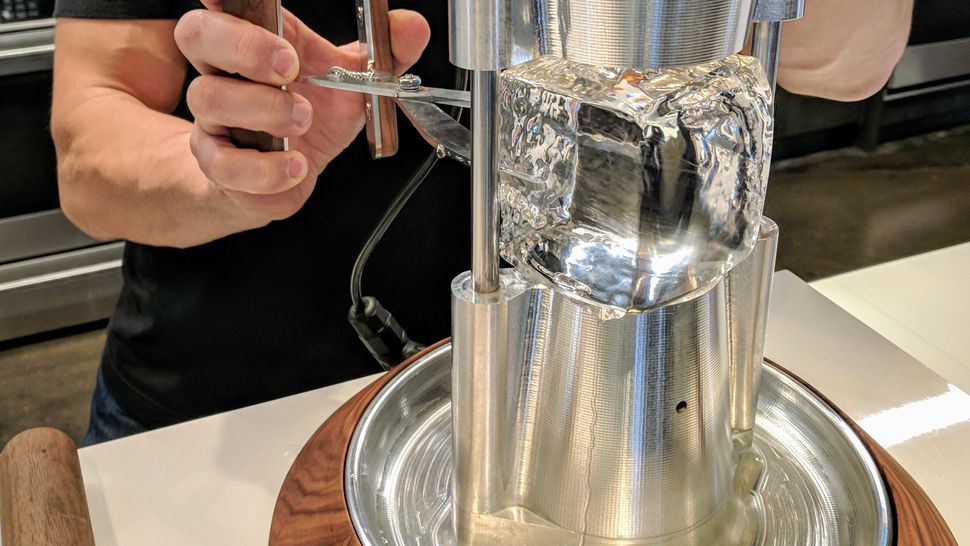 FirstBuild Forge Clear Ice System
Announced in August 2018, the Forge Clear Ice System is the most recent FirstBuild appliance project. Priced at ,499, it's also one of its most expensive. If this countertop-size gourmet ice ball maker becomes a reality by November 2019, it'll be an accomplishment. The Forge should provide the easiest way to mint large, crystal-clear spheres of ice at home.
FirstBuild Paragon Mat
This version of the Paragon Induction Cooktop comes with a mat accessory. The Mat sits on top of the appliance's induction burner and lets you set or hold specific pan temperatures. This capability comes in handy when cooking multiple items, like eggs and pancakes, with nearly identical results.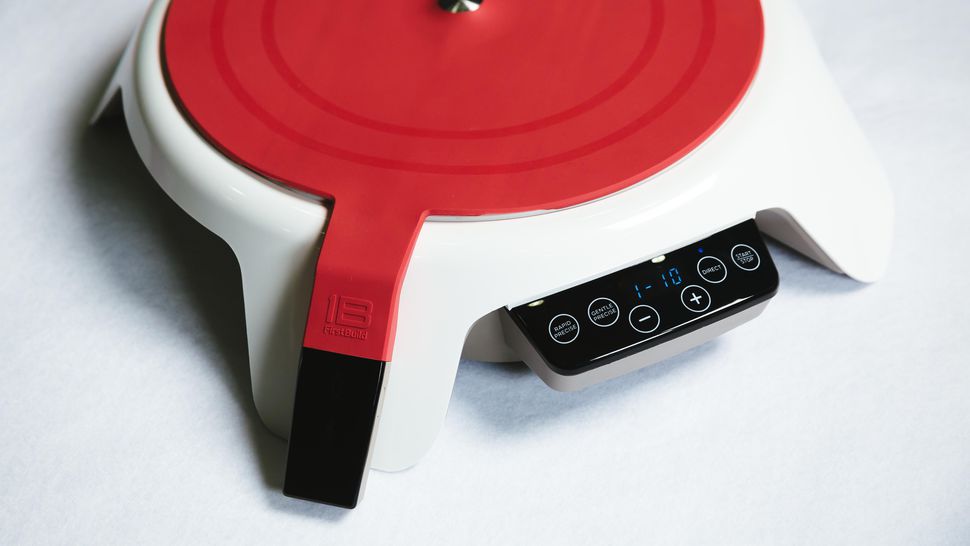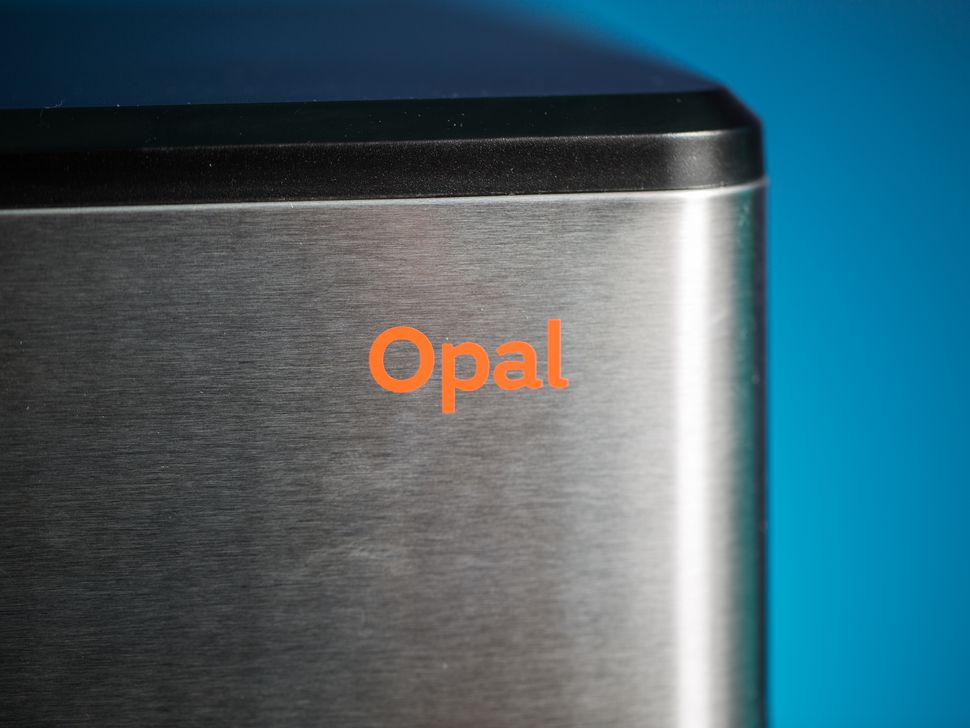 FirstBuild Opal Flake Ice
Hot on the heels of its Opal Nugget Ice success, FirstBuild geared up to create another ice machine. This one makes soft flake ice, the kind used in snow cones and slushies.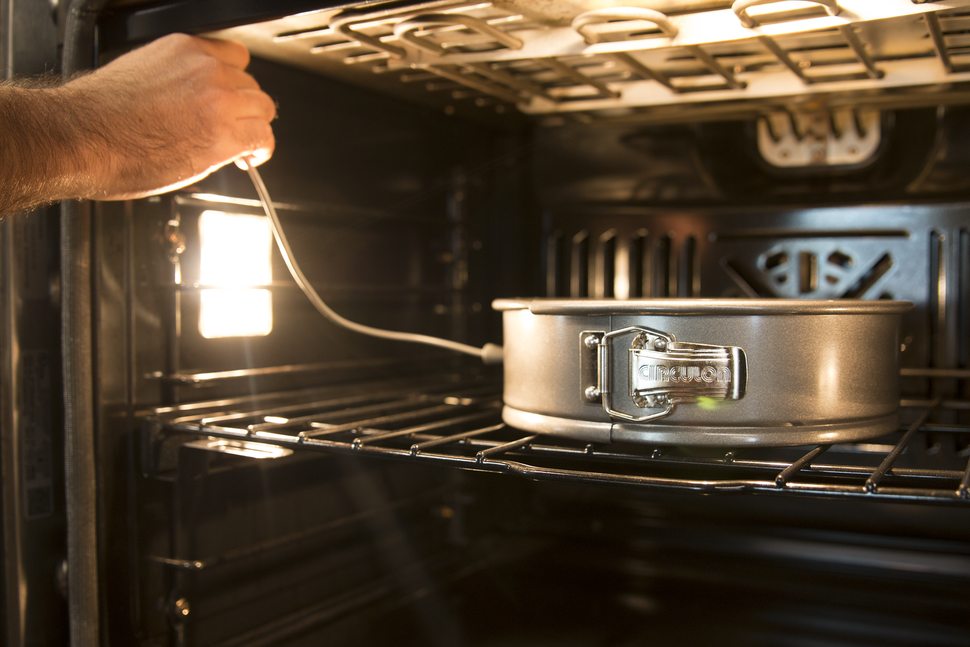 FirstBuild Precision Bakeware
Not sure when your cake is done? The Precision Bakeware line of smart cookware is designed to tell you. Inside each bakeware piece is a sensor that monitors temperature. When your food has reached its target temp, the sensor pings compatible GE Wi-Fi ovens. The oven then pushes notifications to your phone alerting you it's time to remove your goodies.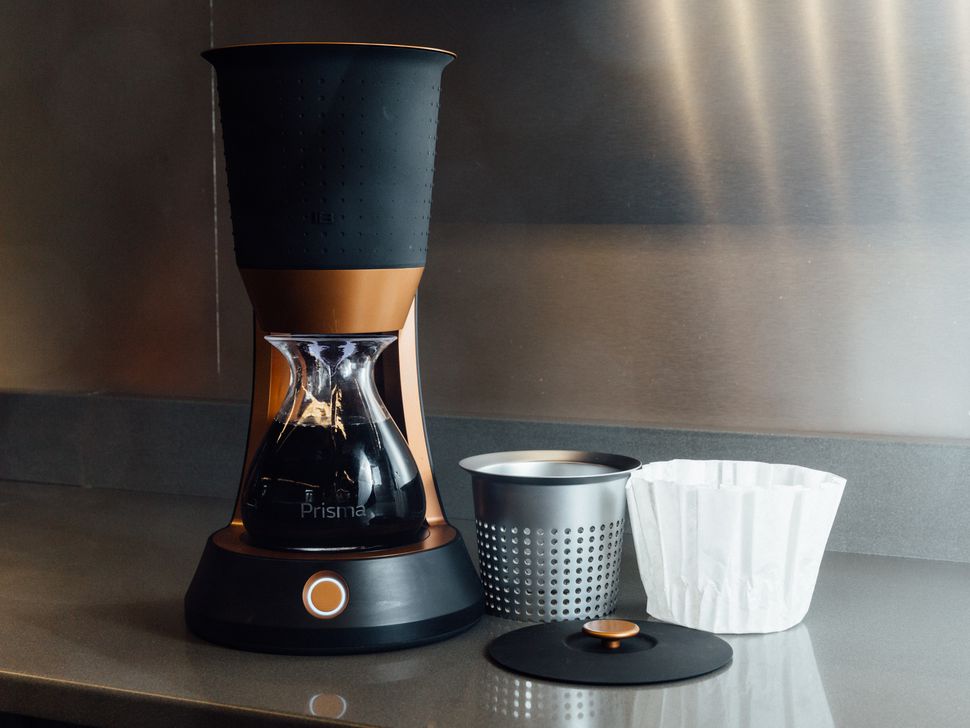 FirstBuild Prisma Cold Brew coffee maker
Here's a case of FirstBuild coming close but failing to cross the finish line. Back in 2016, the Prisma was supposed to whip up carafes of cold brew coffee in 10 minutes. Unfortunately, the Prisma fell just under .000 shy of its Indiegogo goal (50,000). The project was called off soon after. Perhaps that's for the better, since today competing gadgets do the same thing faster and for less money. The 29 Dash Rapid Cold Brew System and 00 Gourmia Cold Brew Coffee Maker are good examples.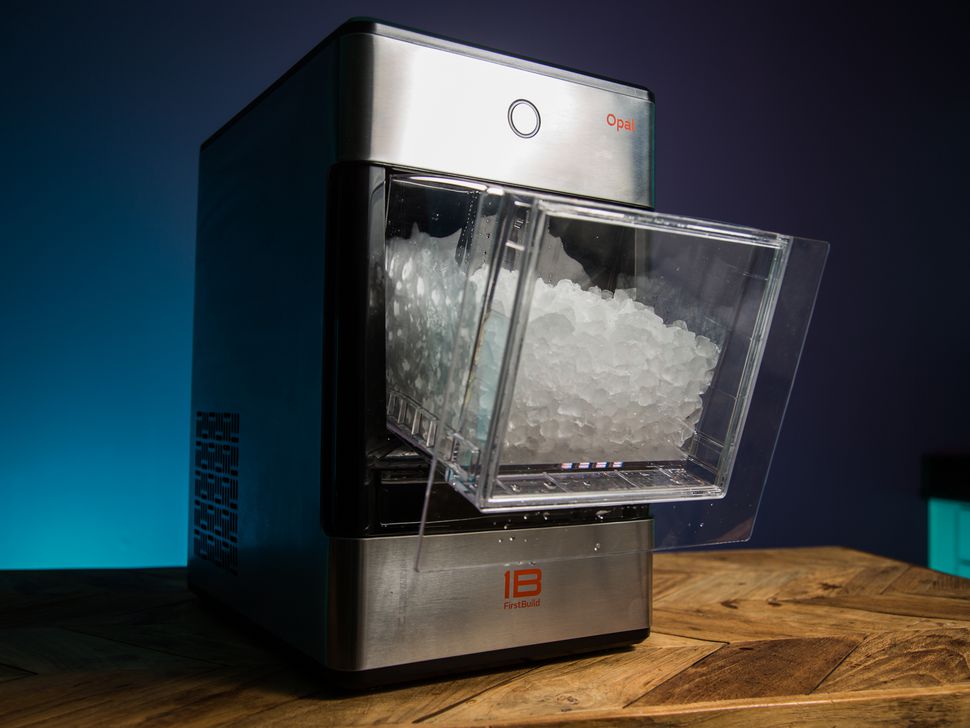 FirstBuild Opal Nugget Ice
This ice maker hit took advantage of a large gap in the market, a relatively affordable home nugget ice maker. Priced at 00, the Opal is a fraction of what you'd pay for a nugget ice machine targeted at commercial or luxury domestic buyers.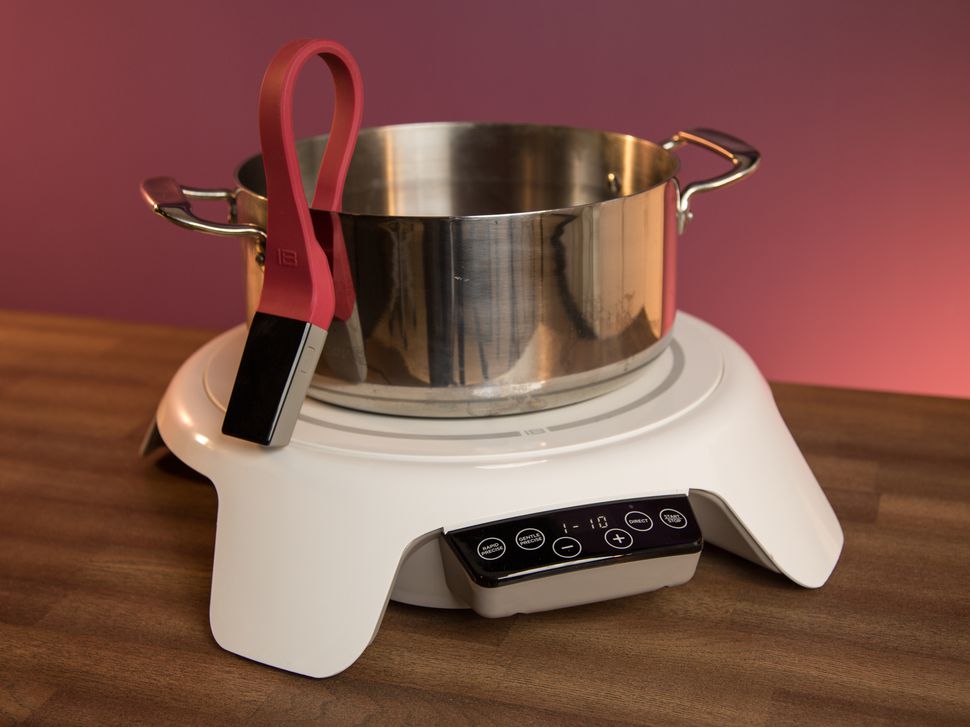 FirstBuild Paragon Induction Cooktop
Induction cooking is fast, responsive and efficient. Not everyone has the budget or space though to install a new range equipped with induction burners in their home, though. The 99 Paragon Induction Cooktop is a handy workaround that offers lots of useful extras as well. It sous vides, slow cooks and sautes, and it has a Bluetooth temperature probe that links to a mobile app.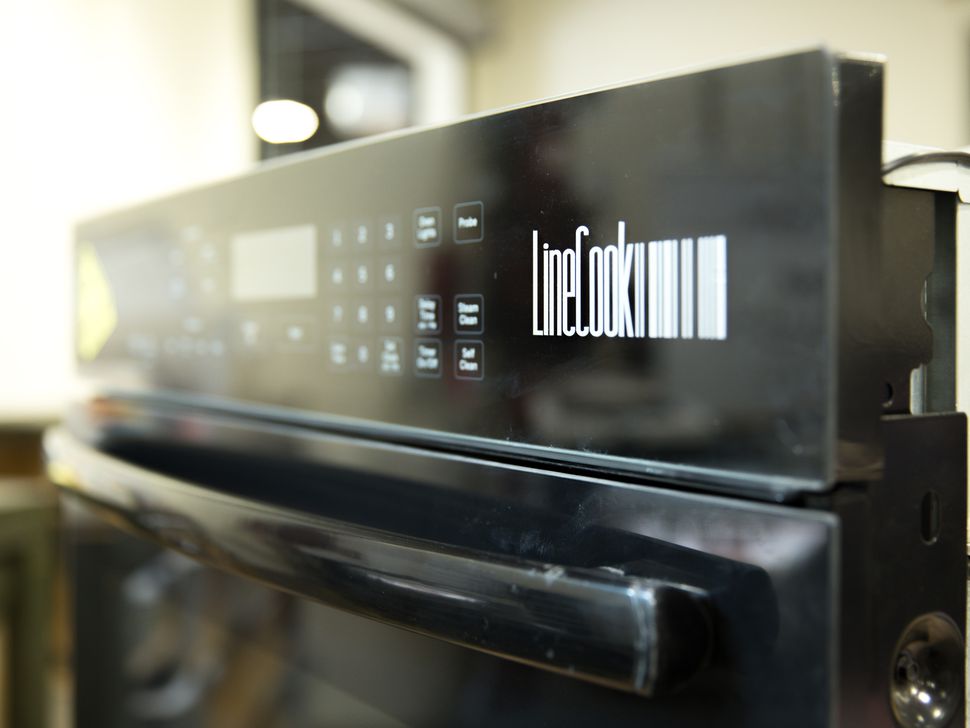 FirstBuild LineCook Oven
While the large LineCook oven never made it out of prototype status, it was the harbinger of future kitchen appliances with similar technology. Both the previous LineCook design concept and current 40 GE Smart Countertop Microwave scan barcodes of packaged food. They then adjust their settings automatically based on what you'd like to cook.